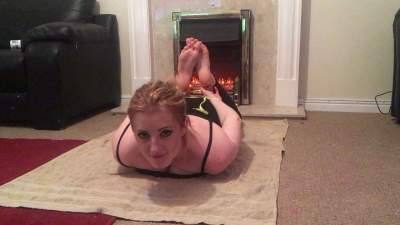 Starring the following model:
"Jo Jo 'Hogpied'"
Jo Jo is hogtied, bound and barefoot as she humiliates herself with a deluge of foam and cream pies.
She slams her face into each pie put in front of her until she is completely unrecognisable by the end of the video!
This is the best and messiest yet!
| | |
| --- | --- |
| File count: | 1 |
| Total size: | 202.79 MB |
| Total runtime: | 3 mins, 18 secs |
| Date added: | 11/14/17 |
| Year produced: | 2017 |
| Product ID: | 0005 |
| Reviews: | 1 |
| Views: | 1887 |
| Scene ID: | 25336 |

$12.00
Includes this file:
hogpied.mov

1920x1080

8,587 Kbps

202.79 MB

3.3 minutes
Reviews:
"One for the "Shaving Foam Pie" fans"
delete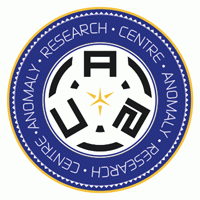 JoJo's 5th video is different from the previous 4, as it involves brightly coloured shaving foam pies rather than genuine gunge or slimy food... so your opinion on the video will likely depend on whether you're a fan of shaving foam pies, or whether you are from the camp which questions whether shaving foam pies even qualify as true "wam..".

yet again JoJo tantalises the viewer by showing her cute bare feet, which sadly remain clean, as the pies are placed one by one in front of her whilst JoJo submissively surrenders to the unseen placer of pies, smushing her face into each one in turn, smearing the pies by moving her head (as it is the only part of her at liberty to move whilst in the hog-tie). By the end of it JoJo's face is like a foamy rainbow, and with some help from her off-screen pie-er her hair is covered as well.

Report

Report